DataStrategy.ai
Enlightenment.ai
The right data
at the right time
Struggling to understand what data can do for your business?
We can help.
DataStrategy.ai is now in private beta and not accepting online registrations.

Data Strategy
Everything you need to do the right thing
Applying data science and AI to a business succesfuly is not a linear process. Planning the right initiative roadmap can be the difference between the successful application of the technology or spectacular failure.
Data Strategy Academy
Learn how to apply the FORCE methodology to your business.
Foundation
Build the necessary infrastrucuted to support your data capitalization efforts.
Observation
Build dashboards and alerts that help you monitor and improve your organization.
Resilience
Apply the concept of anti-fragility to your business.
Competence
Gain visibility over your current processes and improve them using automations, data science and artificial intelligence.
Expansion
Innovate and grow your business through with new processes, new products and services powered by data and AI.
VIDEO
Visual learner? Get the essentials in under 2 min!
Tools
Beyond learning
DataStrategy.ai is not just a learning platform. We have a number of tools created just for you.
Data Sources Dashboard
Data science without data doesn't exist. In the data sources dashboard you'll be able to list your organization's data sources and access external datasets that could be helpful for your business.
Initiative Tracker
Knowing what to focus on and when is perhaps the most critical factor for success. With our initiative tracker, not only will you be able to list your initiatives, but you'll also be able to prioritize then and track them (and their results) while following the FORCE methodology.
KPIs and OKRs
Our KPIs and OKRs tool helps you define, and monitor your measurables. It also has its own API so you can consume this data directly from your ERP, CRM and other systems.
Pretrained Models
While your organization is unique, others have faced similar challenges. Churn prediction, recommendation systems, and text and image classification are just a few of the available pretrained algorithms we have for you. No data necessary.
Customer behaviour analysis
Integrate your ERP or CRM data to get automatic analysis helping you understand you most successful products, sales seasonality, churn analysis and more.
And much more
Our platforms is growing everyday and we're listening to our clients feedback and creating new features regularly.
Learn
Helpful Resources
Want to learn more about data strategy and why it is crucial for businesses? Read our blog articles here.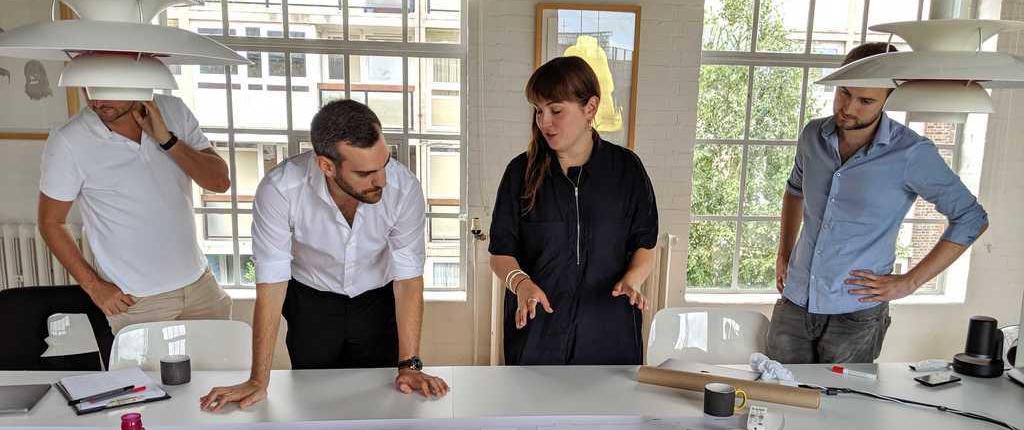 Award winning team
International data strategists
DataStrategy.ai is built by a team of experts with years of experience helping businesses grow by applying data science and artificial intelligence in the right place at the right time.
In the past few years, the team has worked with companies around the world, while developing a number of models with super-human performance. The work lead by Manuel Levi and Miguel Cabrita, resulted in Enlightenment.ai being recognized by the National Inovation Agency in Portugal as a suitable company for R&D in three different areas.